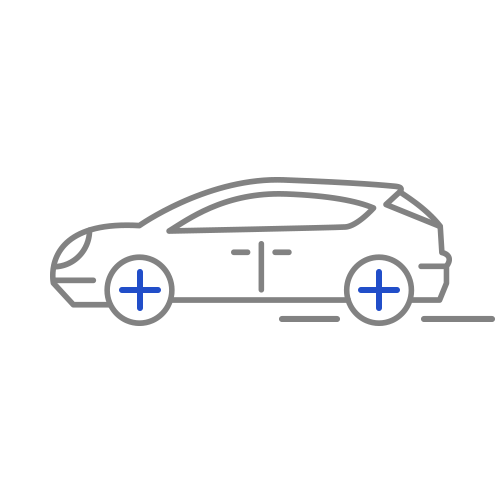 CONSIGNMENTS
3 consignment options offered. Why hassle with buyers, let the experts care for your sale needs you don't have to..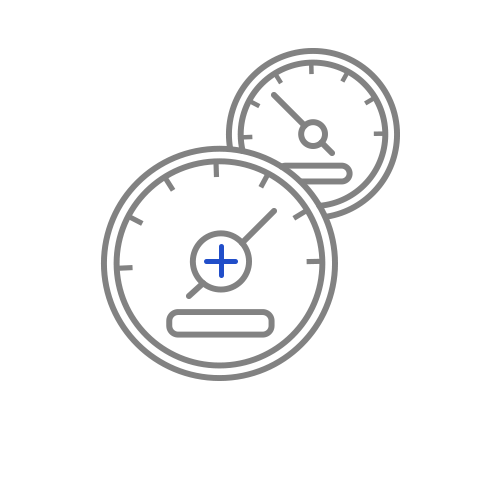 COLLECTION MANAGEMENT
We offer storage and collection management. Various level options available. Inquire for details.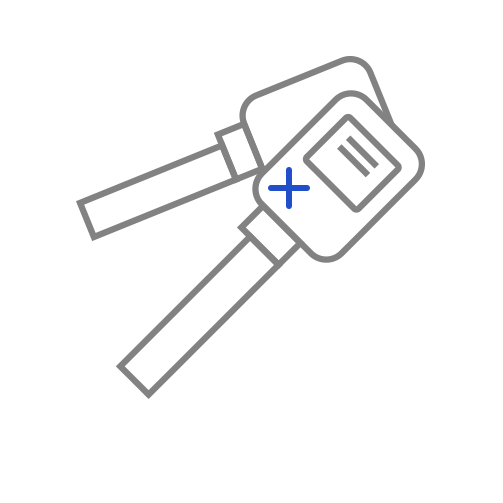 ACQUISITIONS
Looking for anything, we likely have it in private inventory. Inquire for all options.
INSPECTIONS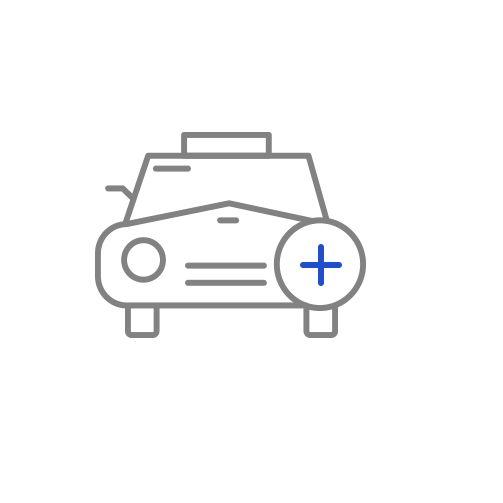 All purchases offer purchase and delivery inspections.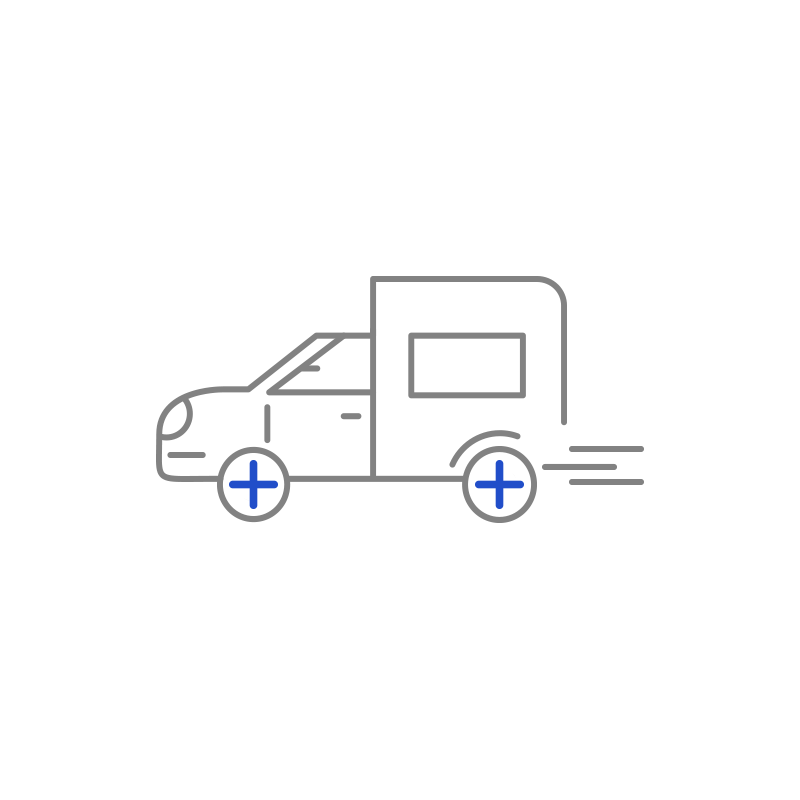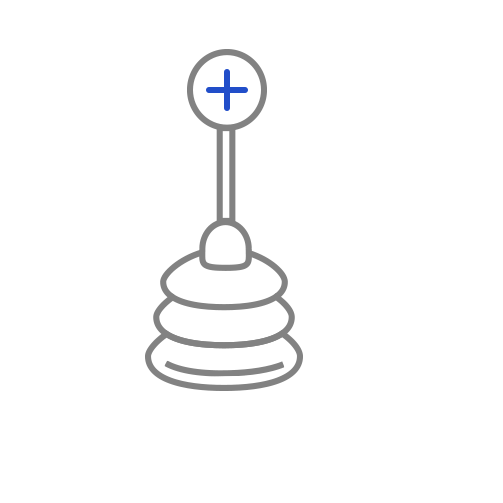 MAINTENANCE
Multiple service options available and more customized for your needs.
AQUISITIONS, CONSIGNMENTS, COLLECTION MANAGEMENT, STORAGE, INVESTMENT CONSULTING, INSPECTIONS, MAINTAINENECE, & TRANSPORT
WE DO IT ALL SO YOU DON'T HAVE TO.